Device Networking Services
Communication software for real world use cases – optimized and accelerated.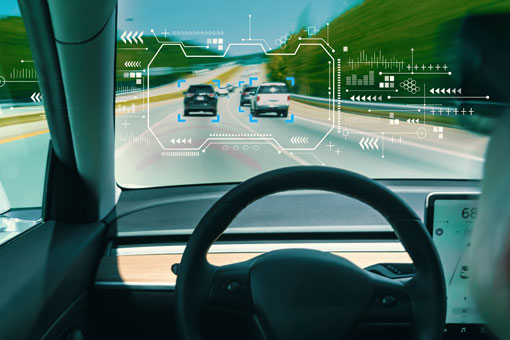 An increasing number of embedded and IoT devices, irrespective of their size and complexity, are now getting inter-connected. This is driving device companies to add capabilities to their device designs to communicate using internet-protocols and others.
Neominds, with more than a decade of experience with networking protocols and connectivity firmware, offers services to realize standards-compliant communication software optimized and accelerated to real-world use cases.
Note: Carousel will only load on frontend.











Proven partner to build connected intelligence.
Do you have a question about your embedded device development?
Protocol software for
embedded devices 
TCP/IP 

  IPv6 

  Switching 

  Routing 

  SDN 

  DPI 

  Packet accelerators
IP based protocol stack implementations are being re-engineered to include separated slow path and  fast path, efficient look up routines, flow caching, hardware assisted packet processing and multi-core based packet processing.
Developing or adapting protocol stack software to new environments need thorough understanding of product specific use cases, constraints and expectations combined with hands-on implementation experience.
Our protocol stack service offerings are built on years of experience with building protocol software for world-class network devices. Our track record include protocol stack design, development, support, and adaptation for hardware assisted packet processing in the areas of link layer, IP, application layers, and security protocols.
Industrial Network Protocols
Ethernet/IP 

  TSN 

  PROFINET 

  EtherCAT 

  ODVA conformance tests 

  Industrial IoT
Protocols in the industrial network connect industrial devices. The emergence of the Industrial Internet of Things (IIoT) and new ways of device connectivity based on Wireless/IP/Ethernet are changing the Industrial protocols and automation landscape.
Neominds offers protocol stack development, adaptation, and conformance test services in Ethernet/IP, PROFINET, EtherCAT, and TSN family of protocols.
IEEE 2030.5 

  OpenADR 

  CSIP
Energy distribution systems are undergoing a significant makeover by transition to smart grid and related technologies. This is enabling consumers to make best use of renewable sources, achieve better demand response, and reduce outage and cost eventually.  
Neominds has good experience developing protocol software for devices in the grid in the areas of IEEE 2030.5 and OpenADR.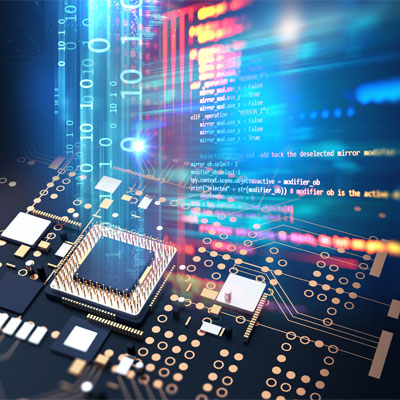 Protocol Testing, validation,
automation
Protocols testing and automation
Security assurance 

  Conformance 

  Simulation 

  Automation
As more and more devices get connected, communication protocol software is growing in complexity and size.  Protocol testing is more important than ever to address these challenges. Flawless test execution, maximum coverage, and high level of automation are the key factors to ensure effective protocol testing. 
Neominds has experience developing and executing fine-crafted test suites for many of its customers for various protocol implementations. Neominds also offers specialized protocols test services such as state machine validation, fuzz testing, automated negative testing, and compliance/certification testing.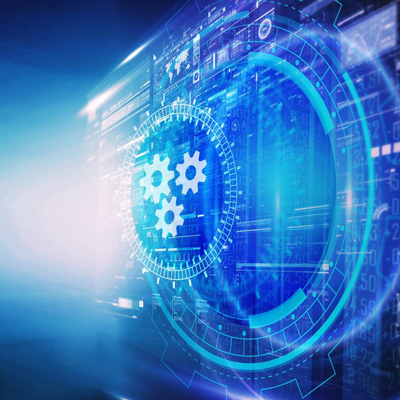 Let's start talking about your project
Partner with us to get specialized consulting and a great engineering team to kick-start implementation
Connect with a device technology expert
One-on-One.
What is your question about embedded device development?
Examples :
What is the right kind of security strength for my device?
What may be the shortest time to develop software for my device?
How can we ensure that our communication software can meet our performance goals?
We have software issue and need help to fix it.
Post your question below. One of our experts will answer you.
(Please make your question as clear and concise as possible.)