Re-imagine your embedded device

fast

.

safe

.

fit

.

smart

.
A specialist company with deep focus on connected emebedded systems and security, shaping up world-class device software.
High quality software services for embedded devices
Neominds provides product engineering services for embedded device developers in the areas of embedded operating systems, security and networking protocols. Neominds, a collection of new, innovative minds, with its clear focus and thorough expertise on embedded device software, very well understands the complexities and challenges involved in engineering connected embedded devices. Addressing real engineering problems of these challenging environments can only be realized with in-depth domain expertise. Our engineering team, combined with deep expertise on embedded systems, protocol stack engineering and excellent product understanding has contributed hands-on to co-create software for many of the world-class embedded devices.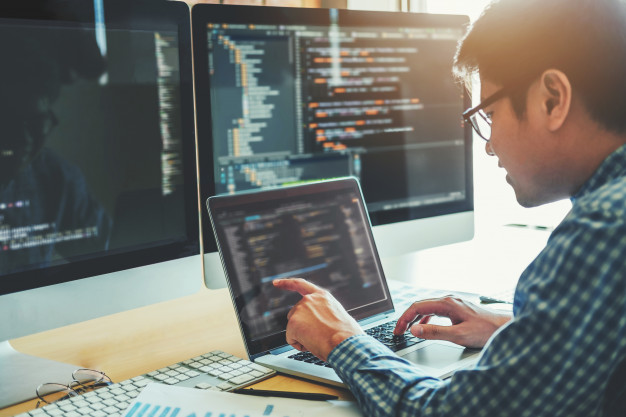 Device Platform Services
Carefully crafted services to ensure best-fit, reliable and high-performing  platform software for your device.
Board Support Package 

  Device drivers 

  Bare-metal 

  Multi-core 

  Hardware offloading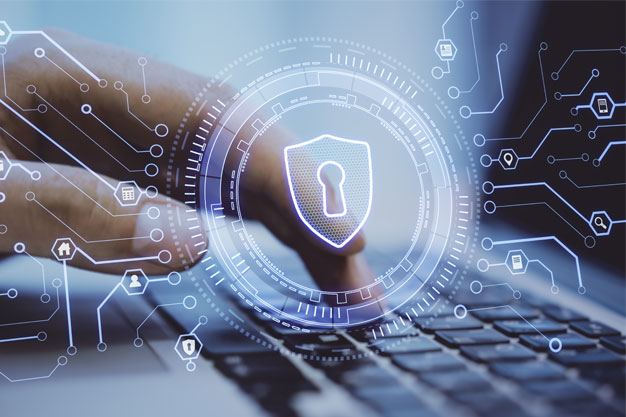 Device Security Services
Conceptualize and implement the most suitable security solution to protect your embedded device, and data.
Secure boot 

  RoT 

  Secure update 

  Crypto accelerator 

  PKI 

  TLS 

  IPSec 

  FIPS 

  CVE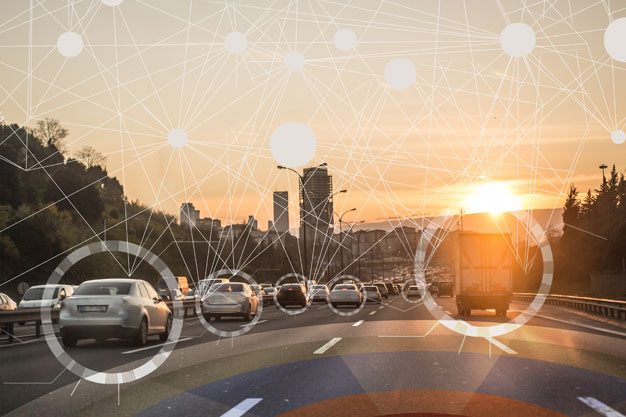 Device Network Services
Rapidly realize device connectivity and web enablement software – optimized and accelerated to real-world use cases.
TCP/IP 

  L2/L3 

  IoT 

  Wireless 

  Industrial automation 

  Smart Grid  

  Web Interface